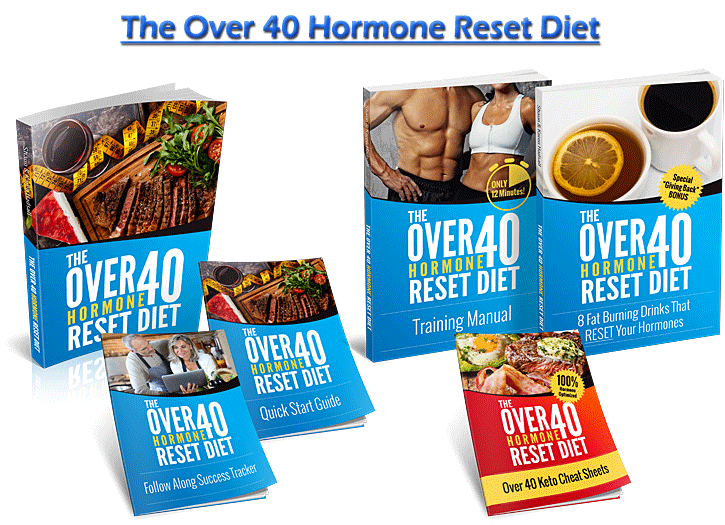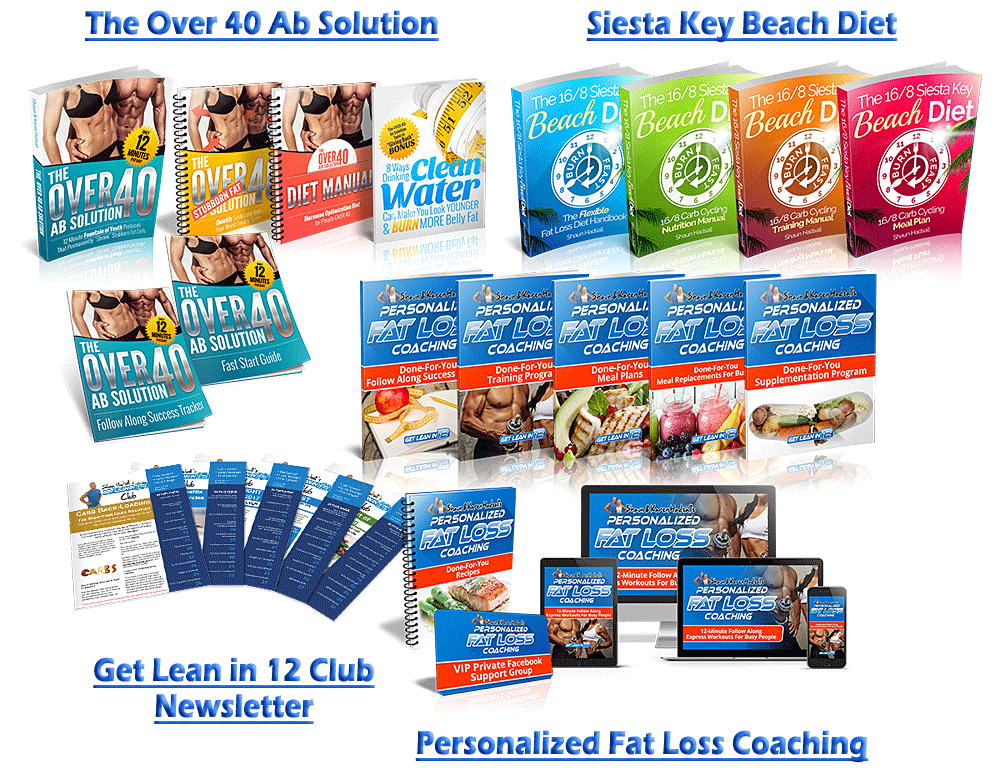 Welcome To The Get Lean AFTER 40 Support Site!
If you're a new customer looking for help, you've come to the right place. Simply submit a ticket or call our toll-free number below and our Superstar Client Success Team will take great care of you.
If you see charges from GL12HEALTH.COM on your credit card statement, but don't remember purchasing any of our products, you've come to the right place too:
You can also submit a ticket below and our support team will either help you access your purchases OR immediately submit a refund if you'd rather do that. (We're gladly here to help!)
And whether you purchased our Over 40 Hormone Reset Diet, Over 40 Ab Solution, Personalized Fat Loss Coaching Program, or Get Lean After 40 Club Newsletter, if you have any questions or issues about your product, our site, or services, please don't hesitate to contact us. You will receive a reply to any online support tickets within 24 - 72 business hours (phone calls are an immediate response during business hours).
Toll-Free Phone Number: 1-855-544-6046 (Available 7 days a week from 8am to 9pm EST)
You can also reach us via email at support @ getleanin12.com
If you need immediate help with a specific issue, please search our Knowledge Base for help with your problems or questions.
Written correspondence can be sent to us at:
Get Lean After 40
12779 Stark Rd
Livonia, MI 48150
United States
Your fat-burning coaches,
Shaun and Karen